​OUR BEGINNINGS WERE HUMBLE
Founder guillermo Osorio established classic vision restoration in 2004, however he had already been working on restoring classic vehicles for over 20 years. Guillermo worked along side legendary race car driver phil hill and Ken vaughn at Hill & Vaughn generating impressive restorations, including many pebble beach winners and working on the infamous one of a kind mercedes rumored to have been property of the nazi government around the time of wwII. Guillermo also worked five years within the nethercutt car museum restoring classic vehicles, and at house of corvettes where he mastered his fiberglass skills.
working with legendary american race car driver phil hill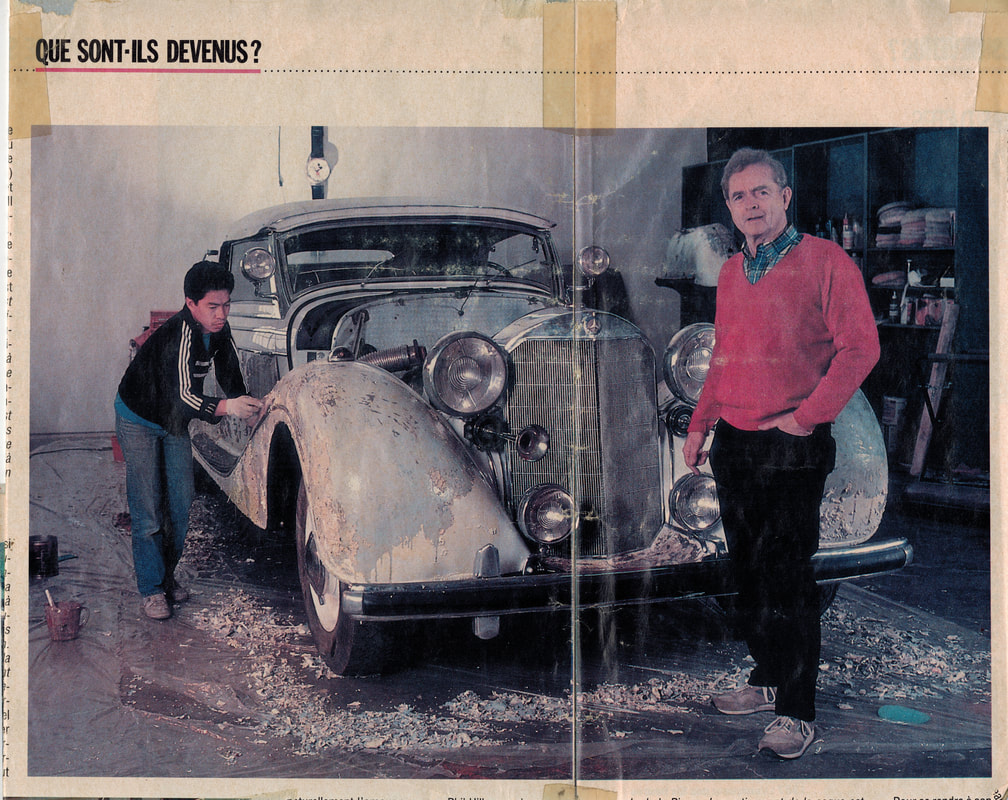 Guillermo restoring one of a kind 1939 mercedes benz 770k cabriolet-b alongside phil hill at hill & vaughn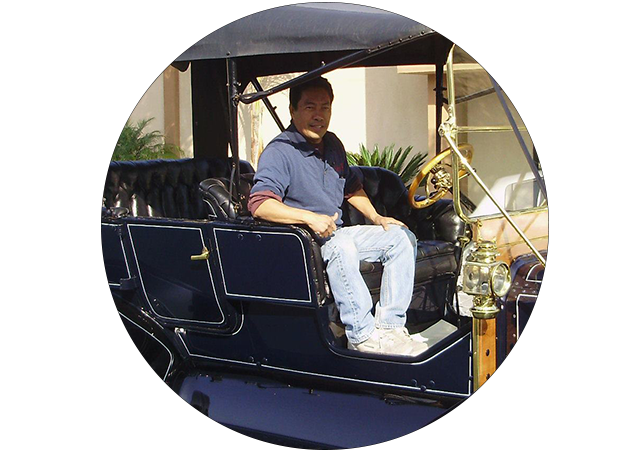 FOUNDER​: Guillermo Osorio

GUILLERMO HAS VENTURED A LONG WAY FROM HIS EARLY BEGINNINGS LEARNING AND mastering THE craft and skill set required TO OPEN HIS OWN SHOP. EVERY RESTORATION DONE AT CLASSIC VISION RETAINS THE SAME HIGH QUALITY STANDARDS SET BY THE FAMOUS RESTORATION COMPANIES GUILLERMO WORKED FOR in the past. GUILLERMO ALONG WITH HIS TEAM WORKs ON EACH PHASE OF THE RESTORATION PROCESS VERY CAREFULLY TO INSURE CONCOURS QUALITY IS NEVER COMPROMISED. every vehicle that goes under the knife at classic vision has 100% attention and dedication as we produce the highest quality of restorations and collision work. we understand that restoring classics is a dying art and here at classic vision we believe it is our duty to help restore automotive history.
READ MORE OF GUILLERMO'S STORY HERE